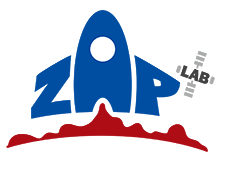 李約亨教授實驗室 | ZAP LAB
Zic and Partners Lab
As our circle of knowledge expands, so does the circumference of darkness surrounding it. — Albert Einstein

Don't walk behind me; I may not lead. Don't walk in front of me; I may not follow. Just walk beside me and be my friend. — Albert Camus
Yueh-Heng Li
Address:
Dept. Aeronautics and Astronautics, National Cheng Kung University
No. 1, University Rd., Tainan City, 70101, Taiwan
Phone: +886-6-2757575 ext. 63632
Email: yueheng@mail.ncku.edu.tw/ yuehheng.li@gmail.com
Professional Position:
2021-present: Professor, Dept. Aeros. & Astros., NCKU
2018-2021: Associate Professor, Dept. Aeros. & Astros., NCKU
2018-present: Director of International Student Affairs Division, NCKU
Scientific Expertise
Combustion and Heat transfer, Clean Fossil Fuel Combustion Technology, Thermophotovoltaics Power System Integration, Micro Plasma Thruster, Laser Diagnostics, Biomass Energy Technology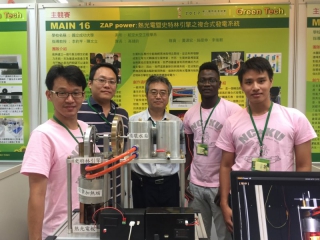 2017 TECO Green Tech Int'l Contest
ZAP Power won the finalists in main contest of 2017 TECO Green Tech International Conte...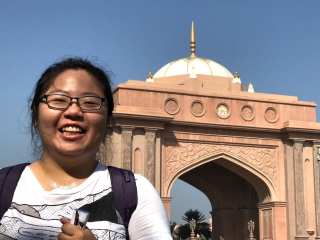 2017 SWC@ Abu Dhabi、UAE
Solar World Congress 2017 takes place in the dynamic city of Abu Dhabi, United Arab Emi...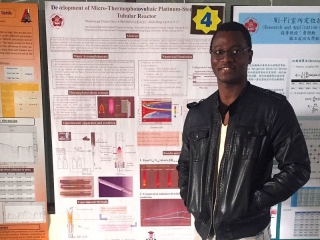 2016 Thesis Competition
Davy Sawadogo awarded the 4th place of Thesis Competition in DAA & IBDEP, NCKU. His res...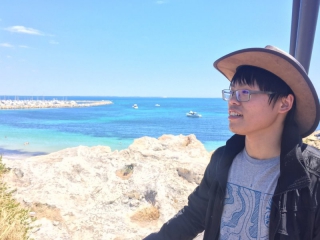 2017 WREC @ Perth, Australia
World Renewable Energy Congress XVI held in Mudorch University in Perth, Australia from...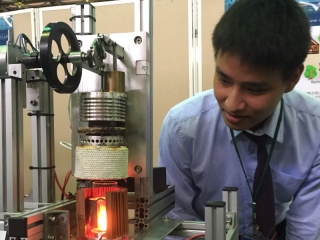 2017 National Industrial Energy Saving Competition
【Congratulations】Chien-Chun Kao and Davy Sawadogo grant the Best Innovation Award in th...
more
Back To Top