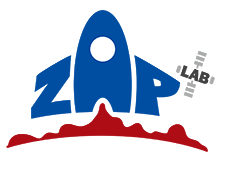 李約亨教授實驗室 | ZAP LAB
Zic and Partners Lab
As our circle of knowledge expands, so does the circumference of darkness surrounding it. — Albert Einstein

Don't walk behind me; I may not lead. Don't walk in front of me; I may not follow. Just walk beside me and be my friend. — Albert Camus
Yueh-Heng Li
Address:
Dept. Aeronautics and Astronautics, National Cheng Kung University
No. 1, University Rd., Tainan City, 70101, Taiwan
Phone: +886-6-2757575 ext. 63632
Email: yueheng@mail.ncku.edu.tw/ yuehheng.li@gmail.com
Professional Position:
2018-present: Associate Professor, Dept. Aeros. & Astros., NCKU
2018-present: Director of International Student Affairs Division, NCKU
Scientific Expertise
Combustion and Heat transfer, Clean Fossil Fuel Combustion Technology, Thermophotovoltaics Power System Integration, Micro Plasma Thruster, Laser Diagnostics, Biomass Energy Technology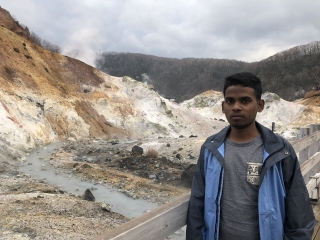 2017 EAMAEW@Hokkaido, Japan
The 7th East Asia Mechanical and Aerospace Engineering Workshop held in Hokkaido Univer...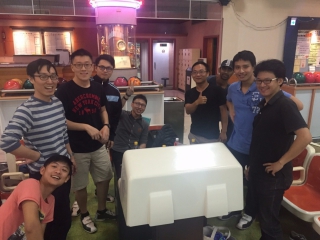 20170322 Bowling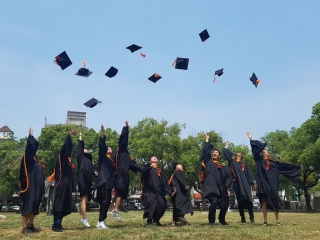 2018 Commencement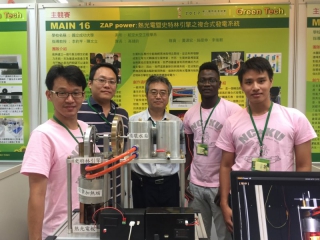 2017 TECO Green Tech Int'l Contest
ZAP Power won the finalists in main contest of 2017 TECO Green Tech International Conte...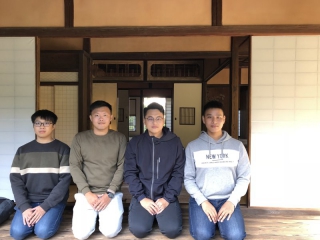 2018 IEICES@Kyushu, Japan
Sakura Science fund is aimed to support foreign researchers and students to attend conf...
more
Back To Top